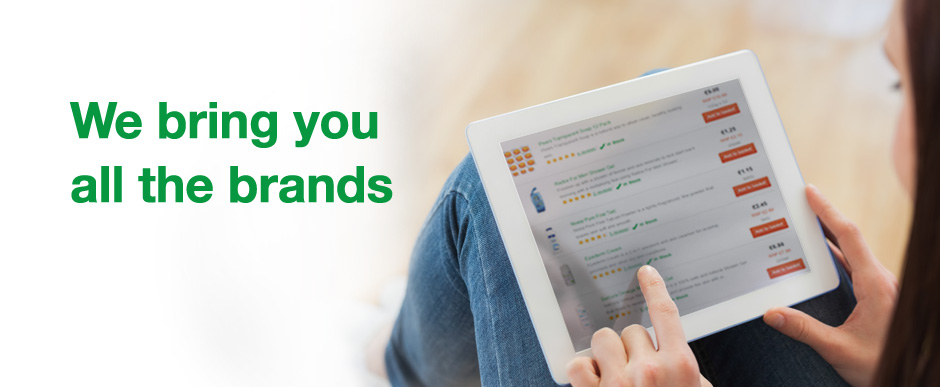 Before you start taking Atenolol Tablet 50mg, you should tell your doctor or pharmacist if you have been allergic to it in the past or if you have any other current allergies. Atenolol 50mg contains inactive ingredients that can cause an allergic reaction or other such problems.
Discuss your medical history as well, especially if you have problems with:
Heart rhythm problems like slow heartbeat or second or third degree atrioventricular block.
Breathing problems like asthma, chronic bronchitis, or emphysema.
Blood circulation problems like Raynaud's disease or peripheral vascular disease.
Kidney disease
Serious allergic reactions, including those that need treatment of epinephrine
Myasthenia gravis
What to avoid
Atenolol Tablet 50mg may cause dizziness, so while you're using it do not drive, use machinery, or do any activities that require mental alertness until you are sure that you can perform these without bringing any harm to yourself. Limit your alcoholic beverage, smoking, and tobacco intake during this time as well.
Diabetes
If you have diabetes, Atenolol may prevent the fast/pounding heartbeat that you would usually feel when your blood sugar is low. Other symptoms of low blood sugar like dizziness and sweating are not affected by this drug. Atenolol 50mg may make it difficult for you to control your blood sugar levels and may cause symptoms of high blood sugar like increased thirst and urination. If this is the case for you, you should tell your doctor right away and he or she may be able to help you adjust your medication, exercise program, or diet to prevent this from happening.
Pregnancy and breastfeeding
Atenolol is not recommended for use while you're pregnant as it may harm your unborn child. Consult your doctor pharmacist for more details if in doubt. It should not be used during breastfeeding, as the medication can pass into the breast milk and have a negative effect on your baby. Always consult your doctor before taking medications while pregnant or breastfeeding.
Surgery
If you are going to have a surgery, tell your doctor or dentist about the prescription drugs, nonprescription drugs, and herbal medicines that you are currently using.