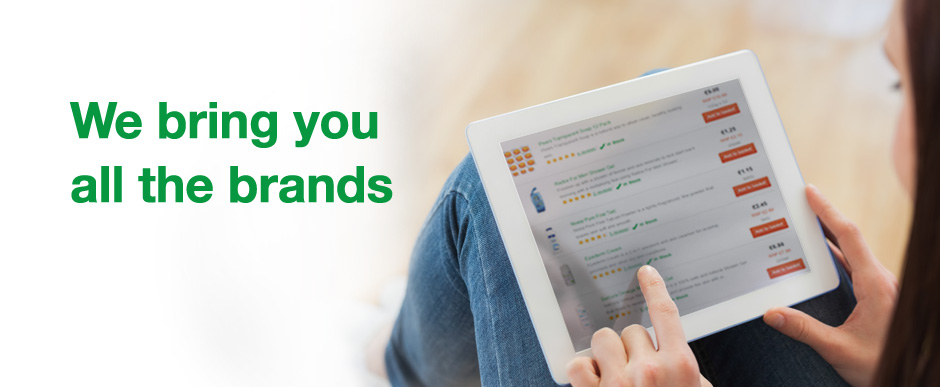 Aldara is a prescription-only topical cream that contains the active ingredient imiquimod. It is used for treating certain types of growth on the skin:
Precancerous growths (actinic keratosis)
Genital warts
Certain types of skin cancer
Actinic keratosis and superficial basal cell carcinoma
Basal cell carcinomas, when surgical methods are not an option
Difficult-to-treat common warts
Warts outside the genital and anal area
Treating these embarrassing conditions with the cream early on can decrease further complications in the future.
How does it work?
The active ingredient in the cream is imiquimod which belongs to a group of drugs called immune response modifiers. It works by activating your immune system and fighting abnormal skin growth, cells, viruses, and cancerous cells. It can be applied at home, but is only available by prescription. If in doubt, ask your doctor how you should apply the cream.
Imiquimod 5% cream is more effective for treating genital warts than 1% cream. Most genital warts will go away with four months of treatment if you use Aldara cream. In some cases, there is still a 20% chance that warts will come back even after treatment.
Studies show that more than 75 out 100 superficial basal cell carcinomas clear when Aldara imiquimod cream is used. This cream may also be beneficial in treating large, superficial basal cell carcinomas on the trunk of the body, where surgical treatment can leave severe scarring.
Not enough is known to verify to safety of the cream while you are pregnant. Aldara cream should not be used for children under 12 years of age, unless specifically directed by your doctor.