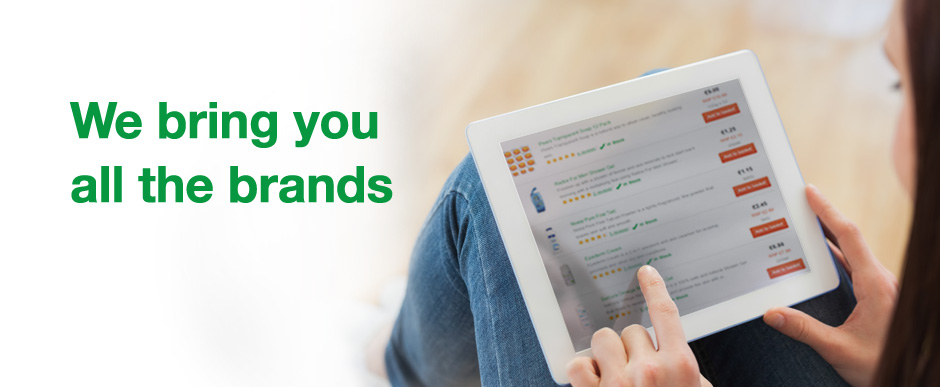 Almost all medications have side effects. While not everyone will experience these side effects in the same way, you should still be aware of the side effects of each medication you are taking.
Common side effects of using Aldara imiquimod cream include:
Flaking of the skin
Mild soreness or tenderness of the skin
Mild redness of the skin
Rash
Swelling of the area where the cream has been applied
Lightening of the skin colour
Serious side effects
In more extreme cases, individuals may experience side effects of:
Hives
Blisters on the skin
Severe genital or anal itching
Severe redness of the skin
Scaling of the skin
Open sores or scabs
Flu symptoms of diarrhoea, fatigue, fever, muscle pain, and headache
Tell your doctor if you have any of these symptoms after using the cream.
Contact an emergency service right away if you experience difficulty breathing or swelling in the face, lips, tongue, or throat.
Remember:
Do not suddenly quit taking your medication, even if you start to notice your condition improving. Do not change the dose of your medication either, without first discussing it with your doctor.
Wash your hands thoroughly after applying the cream, as it may cause irritation to other areas of your skin.
Avoid sexual contact while you are using imiquimod cream for treating genital warts. Be sure you wash the cream off your skin prior to any sexual contact. The cream may weaken condoms and diaphragms and may likely rub off on your partner's skin and cause irritation before sex.