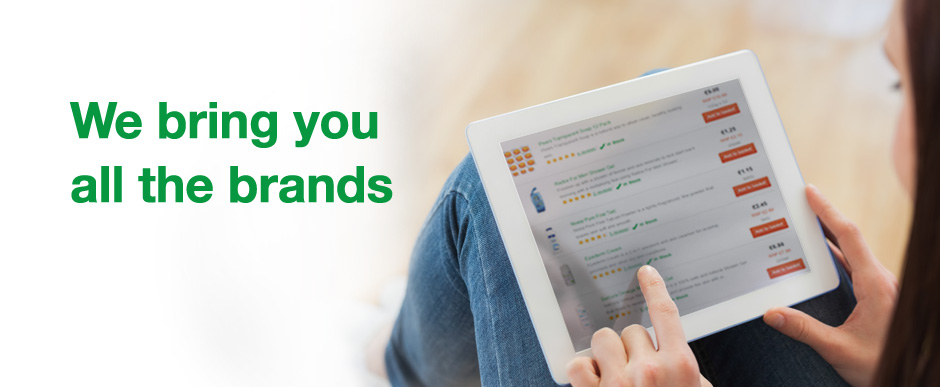 Aldara imiquimod is absorbed through the skin into the bloodstream in small amounts, but it can also have an effect when taken along with other medications. Because it stimulates the immune system, it should be used with caution for people who take immune-suppressants after an organ transplant or autoimmune disease.
Consider the following before using Aldara cream:
Read and follow product instructions that are provided with the cream.
Imiquimod cream is for topical/external use and should never be taken by mouth.
Don't let cream get in contact with your eyes, lips, and nostrils.
Avoid using on broken or inflamed skin.
Do not cover the treated area with dressing.
Wash your hands and the area you are going to treat using mild soap and water. Dry the area thoroughly before you apply the cream and wash your hands well thereafter.
Cream should be washed off before sexual contact.
Imiquimod cream may damage latex condoms and diaphragms, thus providing less protection during sex from unwanted pregnancy and sexually transmitted infections.
The cream may not be completely effective for individuals who are HIV positive.
Do not re-use sachets once they have been opened.
Do not expose your skin to the sun while using this cream.
This medication should not be used for children or adolescents under the age of 18 years.
The safety of this cream for pregnant women is not established, but it should be used with extreme caution to avoid any risk to your developing baby. Always consult your doctor before using medications while pregnant.
While this medicated cream is unlikely to pass into the breast milk after application, you should be cautious before using it while breastfeeding. Always consult your doctor before using medications while breastfeeding.
Aldara imiquimod should not be used by individuals with:
Inflammatory skin conditions
Autoimmune conditions
Organ transplant
Immune-suppressant medications
Weakened immune system
Low levels of one or more types of blood cells in the blood
Uncircumcised men with warts on or under the foreskin (Men treating warts under the foreskin should pull back the foreskin and wash the area daily. This will avoid constriction of the foreskin. If you do have trouble pulling it back during the treatment, or if your skin becomes red or hardens, you should stop using the cream right away and consult your doctor.)
Warts inside the genitals (urethra, vagina, or cervix) or anus