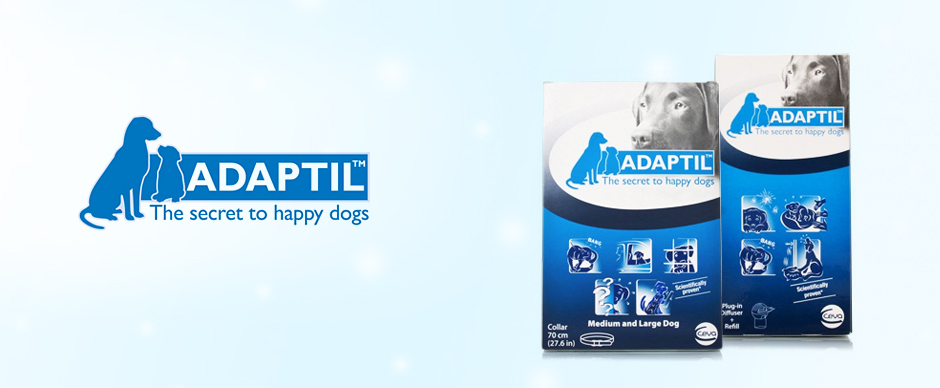 What pheromone is in DAP and is this safe to humans?
The pheromones released from DAP are nature identical to the canine 'appeasing' pheromones secreted by bitches from 3-5 days after the puppy's birth. As pheromones are species-specific, canine pheromones will have no effect on humans. The actual concetration of peromone in the air at any one time is tiny.
Is DAP as effective in adult dogs as it is in puppies?
Research has clearly shown that the reassuring properties of canine appeasing pheromane pheromane persist into adulthood.
Will DAP have any effect on other pets?
No.
Should you use the device if you suffer from asthma?
In addition to the pheromone content, DAP contains paraffin-type of mineral oil of a kind common to other air freshener devices. If you consider yourself to be particularly sensitive, or have had problems when using similar devices in the past, then we advise you to use the device only after consulting with your GP.