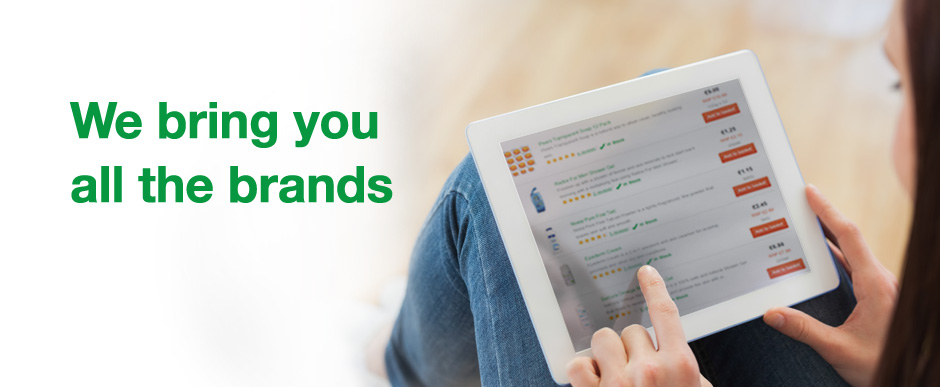 Accupro tablets are prescription only, and should only be used for treating certain medical conditions. Before you start using this medication you should tell your doctor or pharmacist about your medical history. Include any of the following medical problems you may have:
Kidney disease
Liver disease
Allergies and asthma
Renal artery stenosis
If you use a haemodialysis machine
Disease of the circulatory system
Deposits of collagen in the blood vessels
If you've had or are about to have lipoprotein apheresis treatment
Allergies and asthma
If you've had or are about to have desensitisation treatment to reduce the effects of allergies
Diabetes
Renal artery stenosis
If you have a low sodium diet due to health reasons
Are intolerant to certain sugars
Before you start taking Accupro tablets, inform your doctor or pharmacist if you have been allergic to quinapril or other ACE inhibitors in the past.
Because Accupro tablets contain the active ingredient quinapril, they should be used with caution by the elderly, individuals with kidney disease, liver disease, heart disease, disease of the circulatory system, deposits of collagen in the blood vessels, allergies and asthma, diabetes, renal artery stenosis, intolerance to certain sugars, and those on low sodium diets.
These tablets should not be used by:
Patients who are allergic to quinapril or to any other ingredients in the medication
Children or adolescents under the age of 18 years
Pregnant women
Patients with angioneurotic oedema
Individuals with a history of angioedema related to previous treatment with an ACE inhibitor
Individuals with aortic stenosis
Consider the following before taking Accupro tablets:
These tablets should be stored at room temperature, away from heat and sunlight.
Medications should not be shared.
All tablets and medications should be kept out of reach and out of sight of children and pets
Alcohol limits the benefits of the active ingredient quinapril in Accupro tablets. Avoid alcohol during this time.
Accupro tablets should be used with extra caution in the elderly as the drugs are eliminated from the body slower than for younger patients.
Quinapril is not safe to take if you are pregnant or if you are planning for a baby.
Quinapril is not safe to take if you are breastfeeding.
If you are about to have a surgery, inform your doctor or dentist about current medications you are taking.
Do not try to double your doses, as this could lead to overdose.