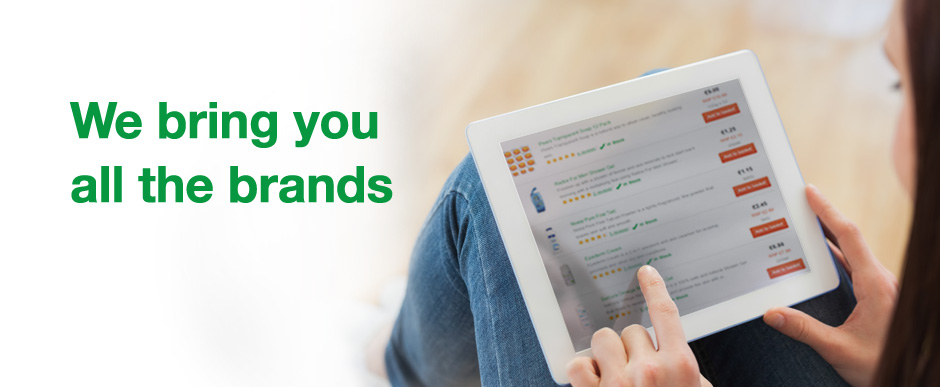 Accolate is a prescription only drug that is used for treating asthma symptoms and decreasing the risk of asthma attacks. It may only be used for individuals older than five years of age.
How does it work?
Accolate contains an active ingredient called Zafirlukast, which belongs to a group of medicines known as leukotriene antagonists. It works by blocking the action of leukotrienes that are released by the body as a part of inflammation response.
Accolate reduces swelling and inflammation in the airways and makes breathing easier. Use of this medication regularly can help you control asthma, improve your ability to exercise, and decrease the amount of times you need to use a rescue inhaler. Accolate may also be prescribed to help treat hay fever or prevent breathing problems while exercising.
This medication does not work immediately and should not be used for treating sudden asthma attacks. Only use this drug if you have been prescribed to do so by your doctor.
How to use it?
Be sure you read the Patient Information leaflet provided, or consult your pharmacist for advice before you start taking Accolate. If you have any questions on dosage, side effects, or precautions, consult your doctor or pharmacist for advice.
Consider the following:
Accolate should be taken twice a day by mouth.
This medication should be taken on an empty stomach at least 1 hour before or 2 hours after your meal.
The dosage prescribed to you is usually based on your age, medical condition, and response to therapy.
Stick with your dosage schedule to benefit the most from the medication.
Continue taking other asthma medications if prescribed by your doctor.
Take your medication at the same time each day to avoid forgetting.
Do not increase or decrease your dosage of Accolate without consulting your doctor first.
Accolate works over time and is not meant for treating or relieving sudden asthma attacks. If an asthma attack occurs, use your quick-relief inhaler.
It can take up to one or two weeks before you start feeling the benefits of Accolate.
If you notice negative changes in your condition, if symptoms persist or worsen, inform your doctor promptly.