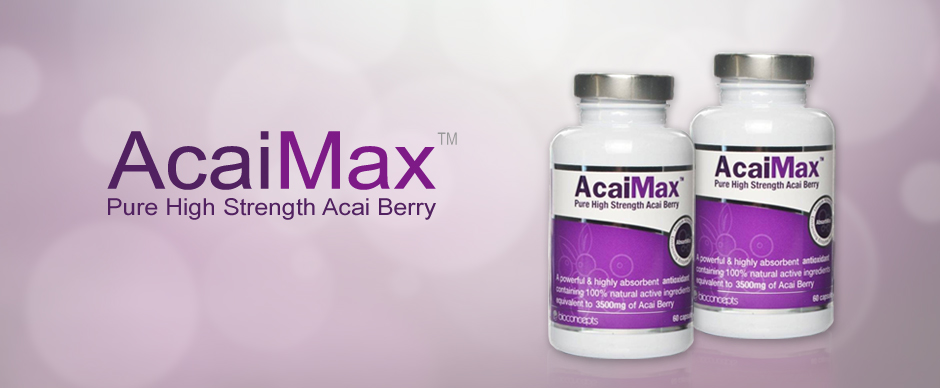 Why Customers Love AcaiMax?
"As soon as I started taking AcaiMax my digestive system responded very well. Needless to say, getting rid of all that unwanted fat I'd ingested over the past few days has helped the weight loss. I also feel more energetic! Hope this feeling continues. With more energy comes trying exercise."
Belinda

"Acai Berry was recommended to me as my cholesterol has been slowly creeping up. Apparently, Acai Berry may help with this, so I'm trying AcaiMax to see."

Jennifer

"Even Oprah Winfrey has raved about how good acai berry is on her show! So I tried AcaiMax and it has actually helped my digestion (and my weight) in just a short space of time taking it. I can't wait to see how the results continue."
Louise