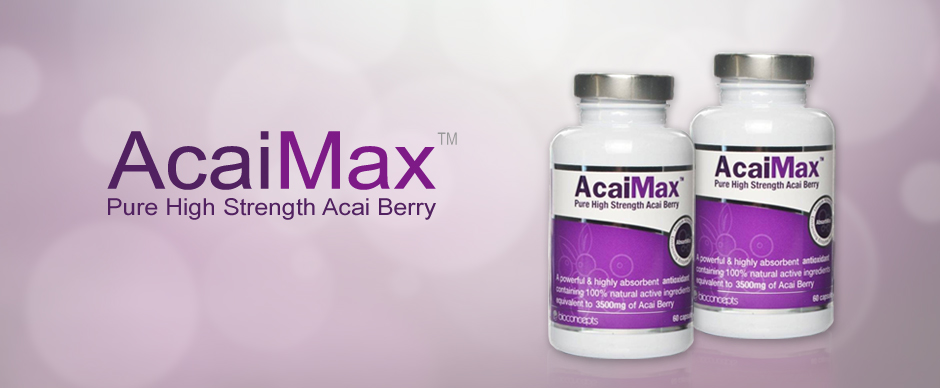 Berry that helps keeps Brazil's bodies beautiful - 06 Jan 2007
Some people call it the youthberry, others call it Botox in a bottle. Either way, it's important you learn how to pronounce aai (ah-sigh-eee), because it looks like it's going to be big this year.
Claims of its rejuvenating and detoxifying properties come thick and fast: it's packed with cholesterol-lowering Omega 3, 6 and 9, and it's 10 times richer than red wine in anthocyanins, the substances thought to be responsible for France's low rate of heart disease.