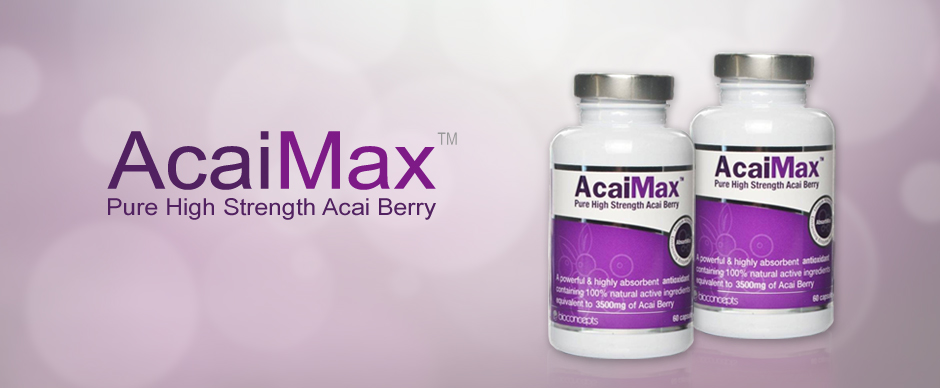 How To Lose Weight Naturally
Your main aim should be to have a healthy, balanced diet and lifestyle that includes an appropriate increase in exercise. This should then lead to a slimmer, healthier you. These techniques used include:
 
Exercise
For most people, a brisk walk every day for between 30 minutes to an hour will show benefits. Weight loss should be gradual and most experts would advise that a weight loss of one to two pounds a week is adequate. Usually, doctors recommend that weight loss will be achieved by eating around 600 calories less each day than you normally do, but this will depend on how much weight you need to lose.
 
A Healthy Diet
A healthy diet means foods lower in fat, lower in sugar and less alcoholic drinks. It also means increasing the amount of starchy foods and high fibre foods that you eat (wholemeal bread, brown rice and pasta). Eating five portions of fruit and vegetables each day is also recommended and you should choose leaner cuts of meat. Steaming or boiling is a healthier way of cooking than frying. Adopting a healthy, balanced diet will provide all of the calories and essential nutrients that the body needs and is more likely to be successful in the long run in helping you lose weight and maintain a healthy weight than calorie counting diets or fad diets.
 
Slimming Supplements
Slimming supplements such as AcaiMax? are approved over-the-counter supplements that are available to overweight adults 18 years and older. Weight Loss supplements are meant to be used in conjunction with a low-calorie, low-fat diet and regular exercise.
AcaiMax? is powerful & highly absorbent antioxidant containing 100% natural active ingredients equivalent to 3500mg of Acai Berry. Acai Berry is one of the newest super-fruit extracts taking the world by storm. A fruit so rich in antioxidants, it may actually help to aid weight loss and boost metabolism. Taking 1-3 capsules of AcaiMax? daily may help improve your weight loss regime.