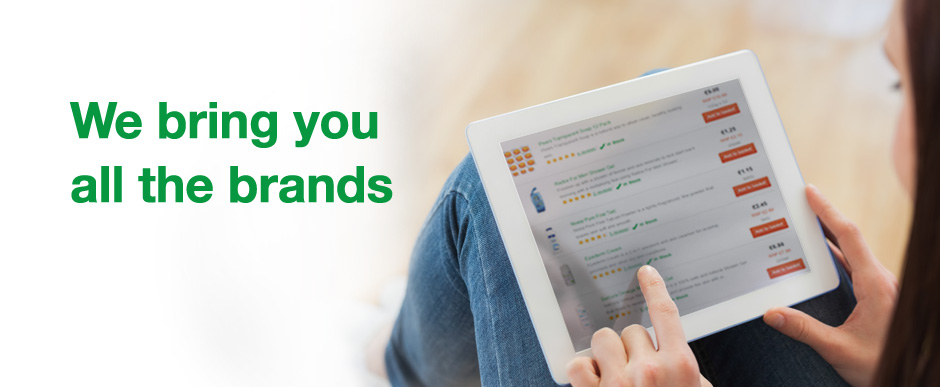 Abilify 5mg is a prescription-only drug that is used for treating certain mental and mood disorders and irritability. These may be bipolar disorders, schizophrenia, or irritability associated with an autistic disorder. Abilify 5mg helps decrease hallucinations and improves concentration. Your doctor may prescribe it to you to help you to think more clearly and positively about yourself, to feel less nervousness, and to be more active during your daily life. He or she may also advise it to help treat severe mood swings and to decrease how often these mood swings occur.
Abilify 5mg contains the active ingredient aripiprazole, a typical antipsychotic. It works by helping restore the balance of certain natural chemicals in the brain (neurotransmitters). It may be prescribed on its own or in combination with other medications.
How to take Abilify 5mg oral
Always read the Medications Guide and the Patient Information Leaflet that is provided with the medication before taking it. If you have any questions about how to use the drug, consult your doctor or pharmacist.
Before you start using a new drug, tell your doctor about any other prescription, non-prescription, or herbal drugs that you are taking. This will help prevent medicine interaction.
Take Abilify 5mg by mouth with either food or water as directed by your doctor.
This medication is usually taken once a day. Consult your doctor before you take a larger dose.
To help reduce side effects from Abilify 5mg, your doctor may give you a low dosage at first and then gradually increase it. Follow your doctor's orders carefully and do not take more or less of the drug than has been prescribed to you.
Do not increase your dose or use it for longer than prescribed. Your condition will not improve with an increased dose or longer use and side effects will result.
Do not split or crush the tablet before taking it.
Carefully measure your dosage and use whatever measuring cup or device has been provided. Using household spoons may not give you the correct dose.
Use your medication at the same time each day to help you not forget.
Continue taking the medication even on the days when you don't feel like it. Stopping your medication without your doctor's consent can worsen the side effects.
Tell your doctor if your condition does not improve or if it gets worse.