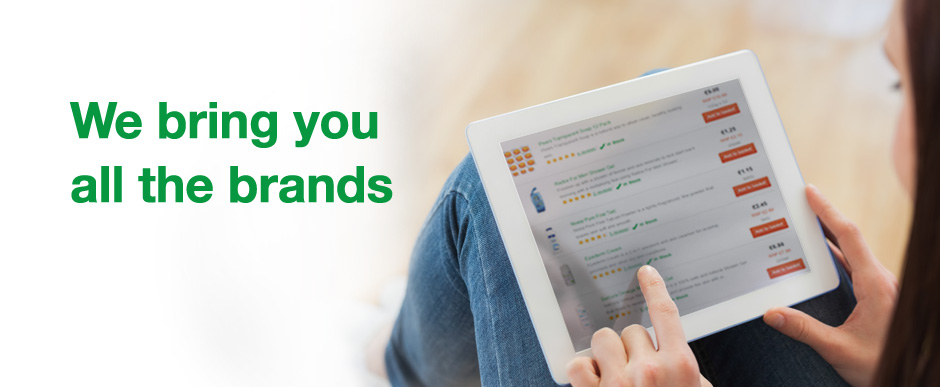 Before using Abilify 5mg, inform your pharmacist if you have been allergic to it in the past or if you have any other present allergies. This drug contains certain inactive ingredients which can cause allergic reactions, and as such, you should be prepared.
Tell your doctor or pharmacist about your medical history and if you have any problems like:
Problems with blood flow to the brain like cerebrovascular disease or stroke
Diabetes or a family history of it
Heart problems like low blood pressure, coronary artery disease, heart failure, or irregular heartbeats
Nervous system problems like dementia, NMS, or seizures
Swallowing problems
Low white blood cell count and any history of low white cell blood count due to certain medications
Consider the following before using Abilify 5mg:
Abilify 5mg may slightly increase the risk of stroke, heart failure, fast and irregular heartbeat, and pneumonia when used by older adults with dementia.
Side effects of drowsiness and confusion can increase the risk of falling.
This medication has not been approved for treating dementia-related behaviour problems.
Always discuss the possible risks and benefits of the medication with your doctor before you take it.
Carefully read the drug information before using.
Abilify 5mg may cause you to feel dizzy or drowsy. If you experience this along with blurred vision, refrain from driving, using machinery, or doing activities that require you to be alert and have a clear vision. Do not go back to these tasks until you are certain you can perform them safely.
Avoid alcoholic drinks while taking Abilify 5mg.
This drug may increase your risk of heat stroke. You should avoid activities that will make you get overheated, drink plenty of fluids, and dress lightly. If you get overheated, stop exercising right away and stay indoors where it's cooler.
If you are about to have a surgery, tell your doctor or dentist the complete list of all medical products you are using to prevent negative side effects or medicine interactions.
Abilify 5mg should only be used during pregnancy if your doctor has specifically prescribed it to you. In some cases mothers using Abilify 5mg can cause unborn babies to have problems with muscle stiffness and shaking, drowsiness, feeding and breathing difficulties, and continuous crying. If your doctor prescribed Abilify 5mg to you and you notice these, or other abnormal symptoms, when your baby is born, contact your doctor immediately.
Abilify 5mg passes into breast milk and should not be used if you are breastfeeding or expressing breast milk for your baby.