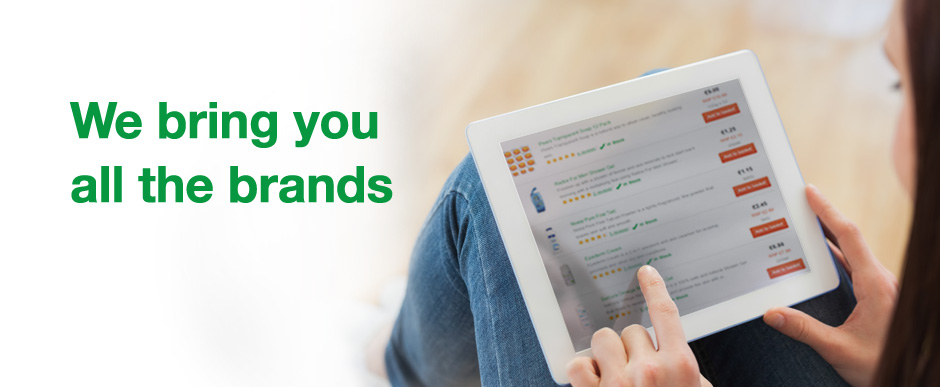 Abilify 10mg is a prescription-only drug. While most people do not experience side effects from Abilify 10mg, it is best to be aware. Side effects of the drug include nausea, tiredness, vomiting, dizziness, lightheadedness, drowsiness, excess saliva or drooling, blurred vision, weight gain, headache, difficulty sleeping, and constipation. If these side effects continue or worsen, you should tell your doctor or pharmacist immediately.
Abilify 10mg may cause your blood sugar level to raise infrequently causing problems if you have diabetes. In more severe cases, diabetic coma may occur. You should contact your doctor immediately if you start getting symptoms of higher blood sugar like increased thirst or urination. If you already have diabetes, you should check your blood sugar regularly. Your doctor may suggest that you change your medication, exercise program, or diet.
In rare cases Abilify 10mg may cause a condition called tardive dyskinesia. While this condition may or may not be permanent, you should tell your doctor right away if you start to get unusually uncontrolled movements of the face, mouth, tongue, arms, or legs.
Abilify 10mg may rarely cause a very serious condition called neuroleptic malignant syndrome. You should get medical help right away if you get symptoms of fever, muscle stiffness, muscle pain, muscle tenderness, muscle weakness, severe tiredness, sweating, fast and irregular heartbeats, severe confusion, darkened urine, change in the amount of urine produced.
Tell your doctor immediately if you experience more extreme side effects like:
Fainting
Mental/mood changes like increased anxiety, depression, or suicidal thoughts
Difficulty swallowing
Restlessness in your body, especially your legs
Muscle spasms
Shaking
Seizures
Mask-like expression of the face
Signs of infection like fever or a persistent sore throat
Rash
Itching/swelling of the face, tongue, throat
Severe dizziness
Difficulty breathing
This is not the complete list of known side effects. If you start to notice other side effects than listed above, do not hesitate to contact your doctor or pharmacist.