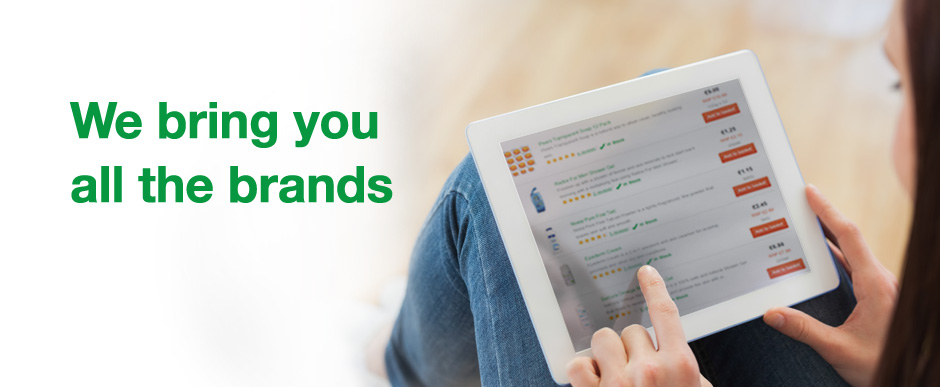 Interactions and overdose
Interactions
Abilify 10mg is a prescription-only product and it may change the effect or increase negative side effects of other drugs taken at the same time. When your doctor first prescribes Abilify 10mg to you, be sure you inform him or her of all the other prescription, non-prescription, and herbal medicines you are using at the moment. While taking Abilify 10mg you should not stop or start on new drugs unless your doctor advises you to do so.
One drug that Abilify 10mg does interact with is metoclopramide. Other things like alcohol, antihistamines like cetirizine and diphenhydramine, drugs for sleep and anxiety, narcotic pain relievers, and muscle relaxants will interact negatively with Abilify 10mg. To help prevent unwanted side effects, always check the labels on medications you are using to ensure they will not have negative side effects. If you are unsure, ask your doctor or pharmacist about the safety of the product.
Overdose
If you suspect an overdose of the drug, do not hesitate to call your nearest poison control centre or emergency room right away. Remember the following when using Abilify 10mg:
Your medication is prescribed to you for your medical needs. Do not share medications with others.
Lab tests or medical tests like those performed for blood sugar and weight should be performed before you start your treatment, as well as periodically so that your doctor can monitor your progress and keep a look out for side effects.
If you've missed a dose of Abilify 10mg, take it as soon as you remember. If you're nearer to your next dose, skip the one you forgot and move on. Doubling your doses can increase the risk of overdose.
Store Abilify 10mg away from sunlight and moisture. Keep your medications away from children and pets. Often the best way to store medications is in a drawer or cabinet that is out of reach and out of sight from your little ones. Avoid storing medications in the bathroom where they can be easily reached.
Do not flush expired or unused medications down the toilet or down the drain. Discard them properly when you don't need them anymore. If you're unsure about the safest method for drug disposal as your pharmacist or your local waste disposal company.