Shop by Brand
Browse by Category
Formula
Refine by Brand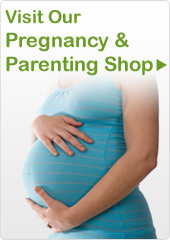 Why Chemist Direct
UK's Number 1

Online Pharmacy

FREE

Fast Delivery

Express

Delivery

Confidential

& Discreet

Regulated

& Approved Pharmacy

Secure

Shopping

Run by

UK Pharmacists

Genuine UK

Sourced Medication

UK Based

Call Centre
Formula
Our Formula Favourites
For baby formula milk try Chemist Direct
Whether you choose to bottle feed with powder formula or ready-made formula we have what you need. If you are out and about, ready to feed formula has the same great taste as powder formula but is more convenient to use – no need to mix and does not need to be heated (that's your preference), it's simply ready to pour into a bottle and be drunk. Powder however requires boiling water that has cooled for 30 minutes and then adding the correct amount of scoopfuls to the water. This process is much more ideal for home use.
So which baby formula milk should I choose?
To mix & match is fine. They are the same product except one is ready made for your convenience. We know getting out of the house is a feat, why add milk preparation to the equation? Choose from Cow & Gate, Aptamil and Hipp for milk to fulfil your baby's optimum nutritional needs.
Get your baby's formula from Chemist Direct