Shop by Brand
Browse by Category
Cat Products
Refine by Brand
Nervous Cat? Try An Alternative To Feliway
NEW Pet Remedy Plug In Diffuser! Just Plug in and you will notice a difference as the de-stressing properties are slow-released into the surrounding area, and whats even better new is the price just £10.79!!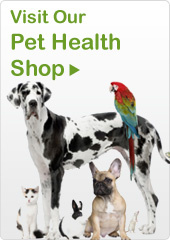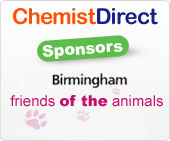 Why Chemist Direct
UK's Number 1

Online Pharmacy

FREE

Fast Delivery

Express

Delivery

Confidential

& Discreet

Regulated

& Approved Pharmacy

Secure

Shopping

Run by

UK Pharmacists

Genuine UK

Sourced Medication

UK Based

Call Centre
Our Cat Products Favourites
Featured Cat Products
For all your cat's needs look to Chemist Direct
Welcome to our Cat section. Here we have everything you need to set up and maintain a healthy environment, high levels of enrichment as well as supplying brilliant maintenance items for your cat. At Chemist Direct we supply the best brands for your cat care needs such as Purina Pro Plan Feline, Sheba, Whiskas, Hills, Royal Canin, Frontline and Applaws.

What you will find
We ensure we only stock the most popular brands so that you can be sure to find what you are looking for in order to keep your cat happy and healthy. You can find kitten care, flea control products as well as cat food and much more.
Find everything you need to take care of your cats at Chemist Direct